Parenting Tips and Education Insights
Empowering
Families
Inspiring Mind
Join me on a journey of self-discovery, education and inspiration
for the whole family.
Parenting Tips and Advice
Education Insights and Understanding
Welcome to
Stylish Chatterboxing
I am so glad you have found Stylish Chatterboxing! My goal as the author is to empower families by providing valuable information and resources to improve parenting skills, support education, and plan for a better future for your children. Thank you for joining me on this journey.
Empowering Parents and Educators
Who should follow the
blog?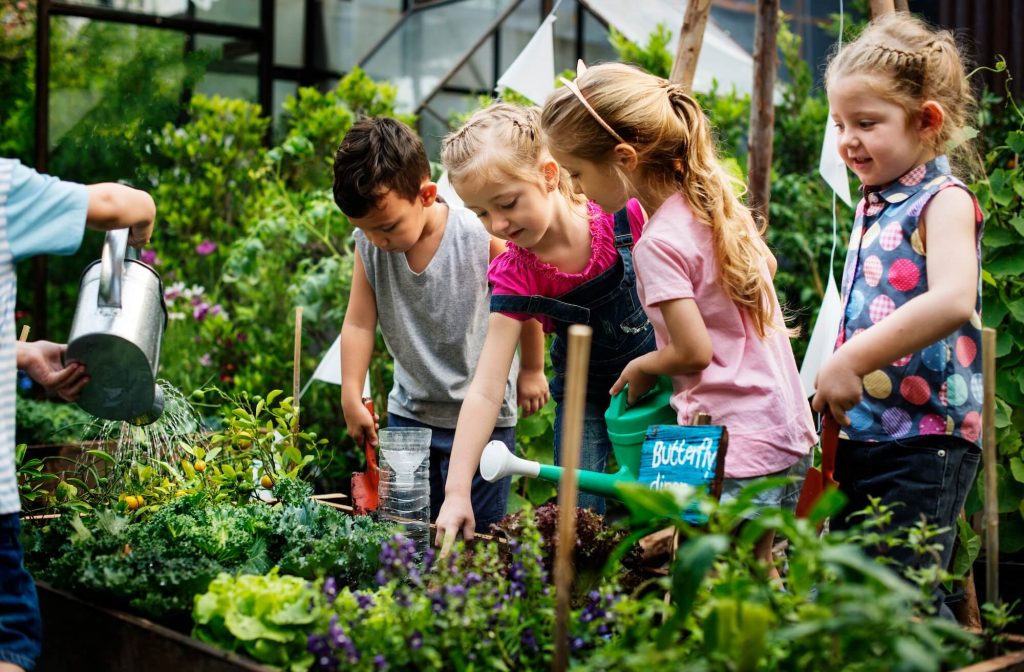 "Upgrade Your Child's Skills
Expert Tutoring
and Educational Support"
Unlocking your child's potential. Expert tutoring and educational support to help your child succeed. Personalized instruction by experienced teachers. Empowering children for a brighter future
Family, Parenting and
Education