Learn how to set your children up for success by teaching them the skills and values they need to thrive in life. Get practical advice and resources on how to instill a growth mindset, encourage self-motivation, and support your child's unique talents and interests.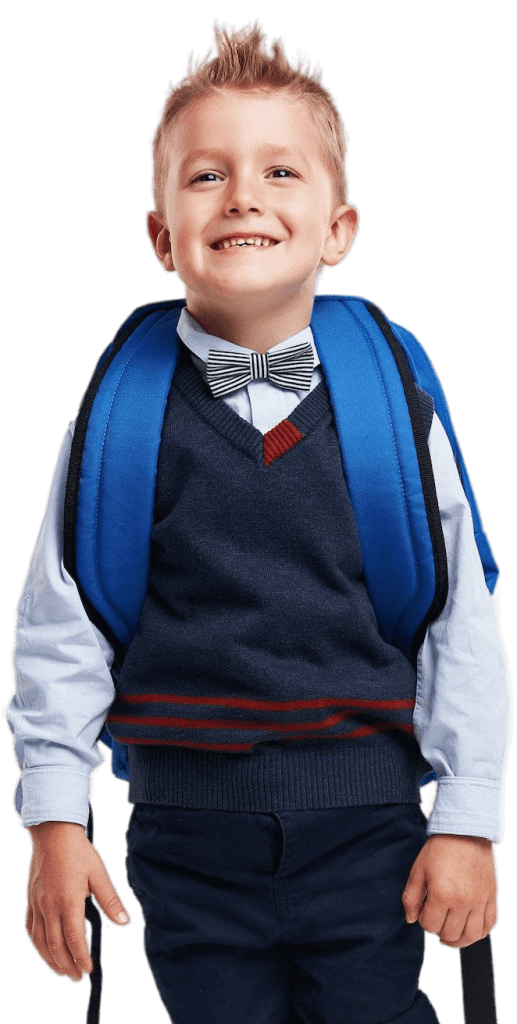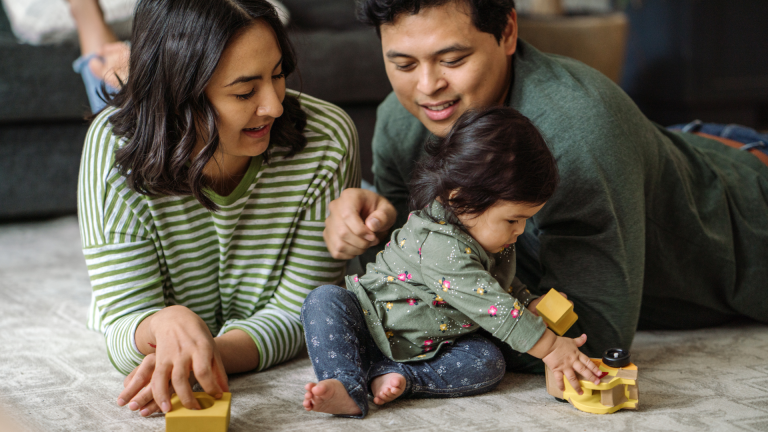 Parenting is a huge responsibility, but it doesn't have to be all alone. If we're considering Co-parenting with our ex-partner, there are some things we...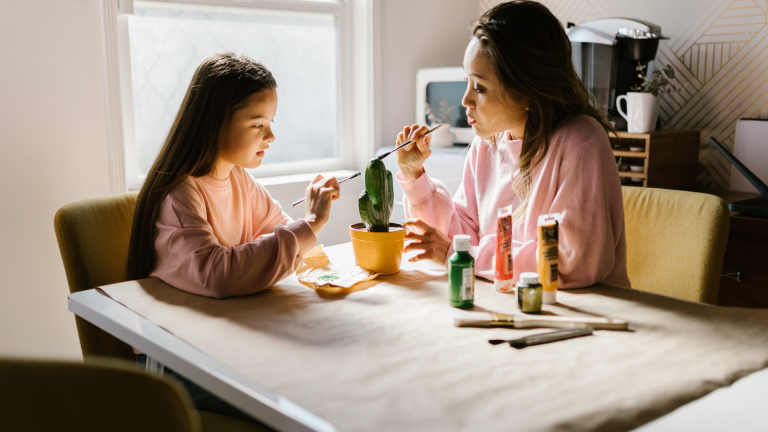 Families are a blessing that deserves to be cherished and loved. Unfortunately, we sometimes find ourselves in situations where our parenting gets off track. We...